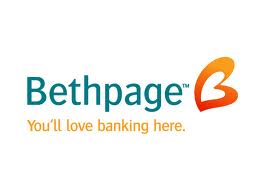 Bethpage Federal Credit Union (BFCU) is now offering fee-free checking for life to new customers. This deal comes with several perks, but the eye-catching guarantee is certainly a catchy one in times when larger banks are increasing their account fees. When coupled with the chance to earn as much as 1.00% APY on account balances, this offer by the Long Island-based company may be one of strongest cases yet for making the move to a smaller credit union.
Remember, though, that membership with Bethpage is limited. Members must live, work, attend church or school, or do business in Nassau or Suffolk County. Membership is also open to those who are immediate family members of current BFCU members. This credit union also has 60 branches, all located in the Long Island area, but those outside of Long Island and the state of New York may still take advantage of this offer and conduct their banking business online, via a mobile device, or over the phone.
This guarantee from Bethpage includes several other features. With the opening of a new account, you will get free online, mobile, and over-the-phone banking.  The account also features no monthly service fees, no minimum balances, and no debit card or ATM fees. There is no deadline on this offer, meaning it could end any time, so don't waste another day. Visit the Bethpage website to open your new checking account!

Find other great bank bonuses near you