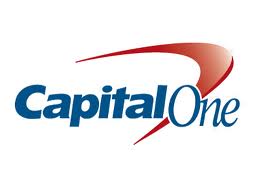 Capital One Direct Banking has been known to offer various perks to Costco members who open online bank account with them. Costco members who have a Capitol One InterestPlus Online Savings Account are now eligible for cash bonuses when they open a new InterestPlus deposit account and fund it with at least $5,000 (which is the minimum deposit required to open this account) in their first 30 days. Executive members will receive $60 for doing this, while Gold Star and Business members will receive $20.
0.91% APY applies to account balances of $0.01 or more as of September 21, 2011. Remember that these rates are variable and may change at any time.
To be eligible for a Costco incentive, you must be a current Costco member when you open your account. The account must also be your first Capital One Direct Banking account through the Costco program. The bonus will be credited to your account between 4-6 weeks after your account is fully funded.
Through a Capital One Online Savings Account, you can also become eligible to receive a quarterly bonus of 10% if you maintain a minimum account balance of $10,000. This balance must have been maintained in every month of the previous quarter before you will receive the 10% bonus in the following quarter. That bonus should show up on your statement within 4-8 weeks.
Learn more about bank bonuses