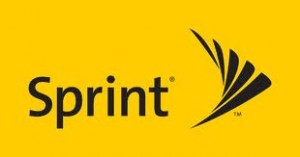 Everyone is looking for ways to save money. With the increasing amount of time we spend on our smartphones, texting, and surfing the internet, our phone bills are continuing to skyrocket as well. There may now be a way to remedy this with a special plan for the iPhone 4s.
The Sprint "Everything Plus Referral Program", originally meant for friends and family of Sprint employees, has now been opened up to anyone. One of Sprint's executives, Russ McGuire, has offered to act as a referral for anyone interested in enrolling in a plan for their iphone. All you need to do is sign up online via Sprint's website and provide the employee email address and the last 3 digits of their employee ID number as seen below.
E-Mail: [email protected]
Last 3 of Employee ID (CID): 383
The most inexpensive option for monthly plans, including unlimited data and text, with Sprint is $59.99. However, there is also a $10 monthly charge for premium phones, which includes iphones and other smartphones. When included with the monthly plan, that brings the total bill to $69.99 — a steal for anyone looking for unlimited data and text.
If you are already in a contract with Sprint or another phone carrier, speak with them to see if you can apply this discount or other discounts to your existing plan. If not, revisit these as your contract is about to expire. Depending on your plan, you can save up to $840 per year! Learn more about this and other great offers from Sprint.