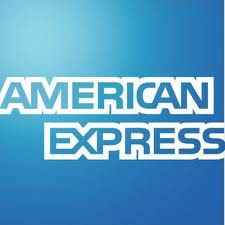 If you're familiar with the American Express gift cards, you know how easy and convenient they are. You also know how the purchase fees attached to the cards can add up. If you're looking to save some money while purchasing gift cards, there is a new promotional code that you can enter to waive these fees. Although it may seem like a smaller amount of money, every dollar counts in times of need and in times when the economy may be struggling.
When you purchase an American Express gift card this holiday season, enter the code EMOCTWL to have the $3.95 purchasing fee waived. This offer is valid until December 31, 2011. Remember to check out their terms and conditions before making your purchase. Consider coupling this offer with various credit card bonuses and bank bonuses to make your gift purchases for the upcoming holidays and put money back in your pocket!
Find great credit card bonuses and bank bonuses for the holiday season!